As a non-profit organisation, Nepal Kinderhilfe e.V. has been supporting children in Nepal in their school education since 2005 by arranging school sponsorships: Sponsors pay for the school fees of a Nepalese child. Ideally, these sponsorships last for the entire ten or twelve years of schooling. The children proposed by the local partner organisations come from Kathmandu, from very remote regions in the Mount Everest area, from the Langtang Valley - which was hardest hit by the 2015 earthquake - or from the children's home in Chitwan, which exclusively houses street children.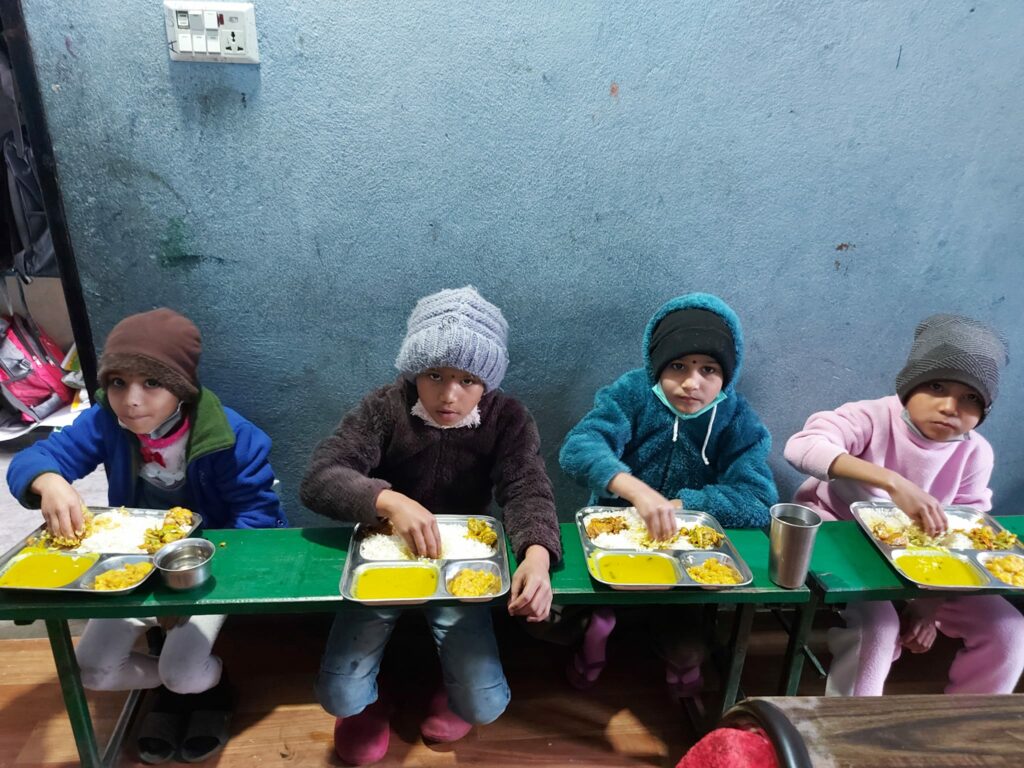 Since 2022, Nepal Kinderhilfe e.V. has been working to support the children beyond the end of their school years and to offer them a perspective by developing concrete and meaningful education plans and providing financial support.
Donations outside of the sponsorships are used to enable additional children to attend school, even if they cannot be assigned to a permanent sponsor.