Needy people in Nepal have been receiving support from hamromaya e.V., Frankfurt, since 2012. Children and young people receive not only free education, but also safe housing, balanced nutrition, access to clean drinking water and medical care.
In concrete terms, hamromaya Nepal e.V. has been looking after the physical and mental well-being of the residents of a home for the disabled in Kathmandu, where children and adults live, since 2013, for example.
In 2016, the project "A school bag for every child" was launched, in which the association provides children in remote regions of Nepal with school bags and school supplies, as schoolchildren there usually carry their books under their arms or in plastic bags on their long and arduous journeys to school.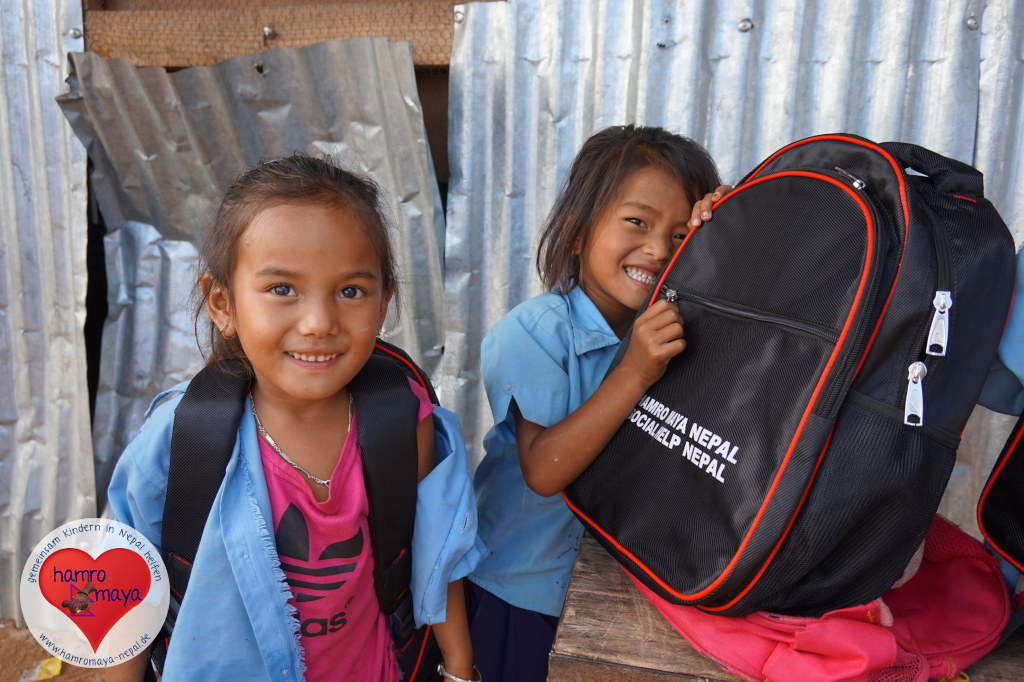 Infectious diseases caused by polluted water have been actively combated since 2019, when hamromaya e.V. began to improve the drinking water supply in rural regions and thus also the living conditions for the people in the villages.
With its regularly organized medical and dental camps in rural regions, hamromaya Nepal e.V. enables especially elderly people to receive medical treatment and access to medication, which would otherwise be denied to them.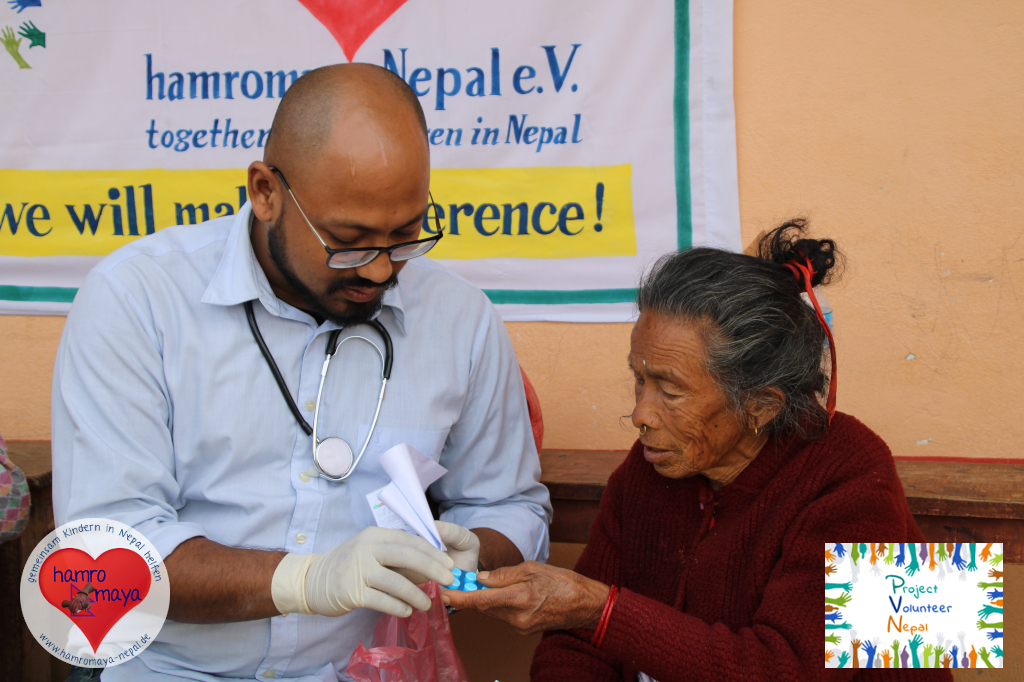 The current project portfolio of the association is completed by the adoption of educational sponsorships as well as the acute emergency aid during extreme events such as earthquakes (2015 in the Langtang valley; Corona crisis).
hamromaya Nepal e.V. is run entirely on a voluntary and unpaid basis, so that 100% of all donations reach the various projects of the association.